CITTà DI UDINE

2018

city branding – art direction – photography – graphic design – video

The aim of my thesis was to design and redefine the visual image of the city of Udine, as no study has been carried out so far.
At present the turnout of tourists is based only on the word of mouth,the promotion of the city is almost no existent.
I wanted to make the city's image more visually appealing to tourists and citizens so as to propose it into the Italian tourism market initially and later on the European one.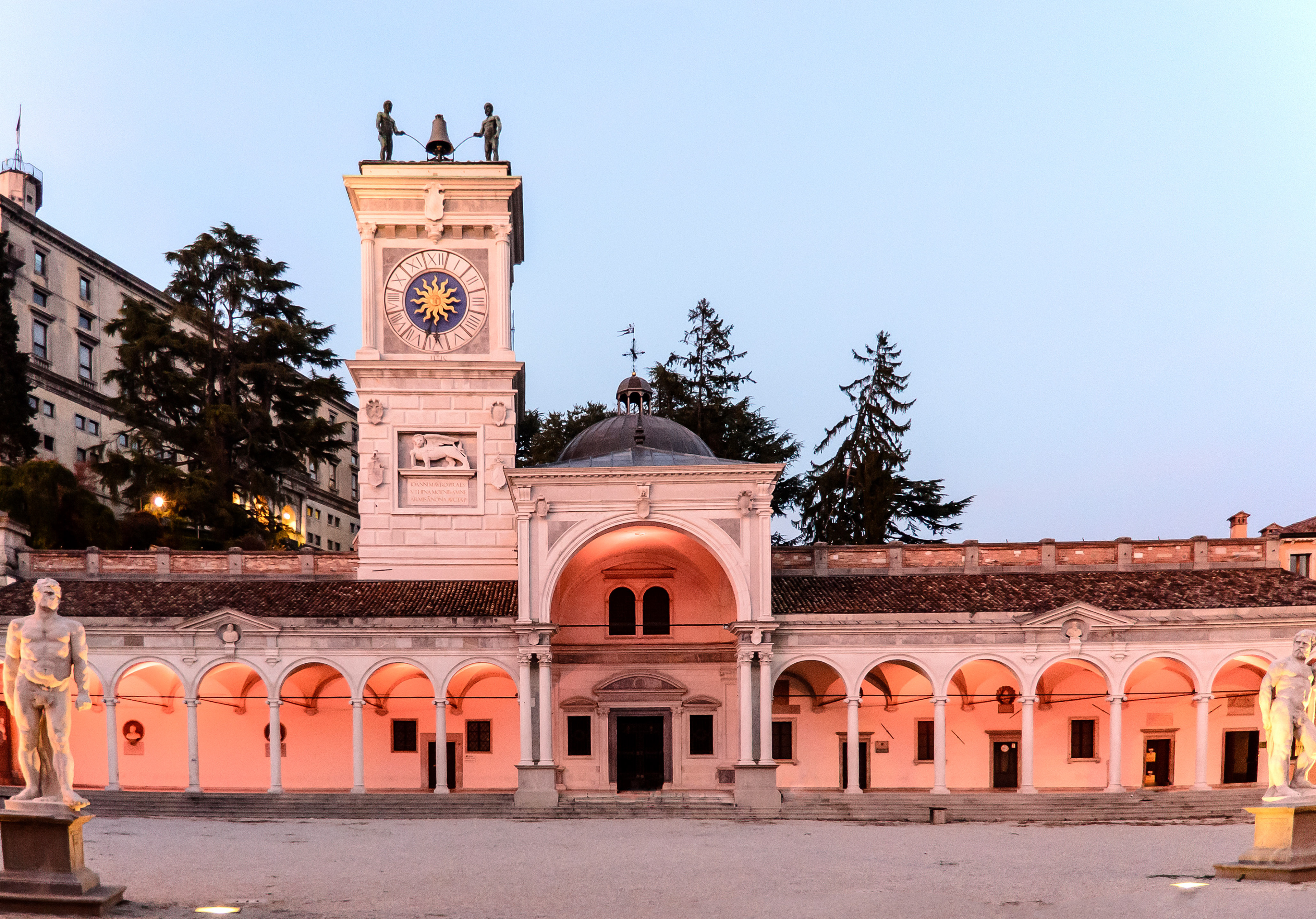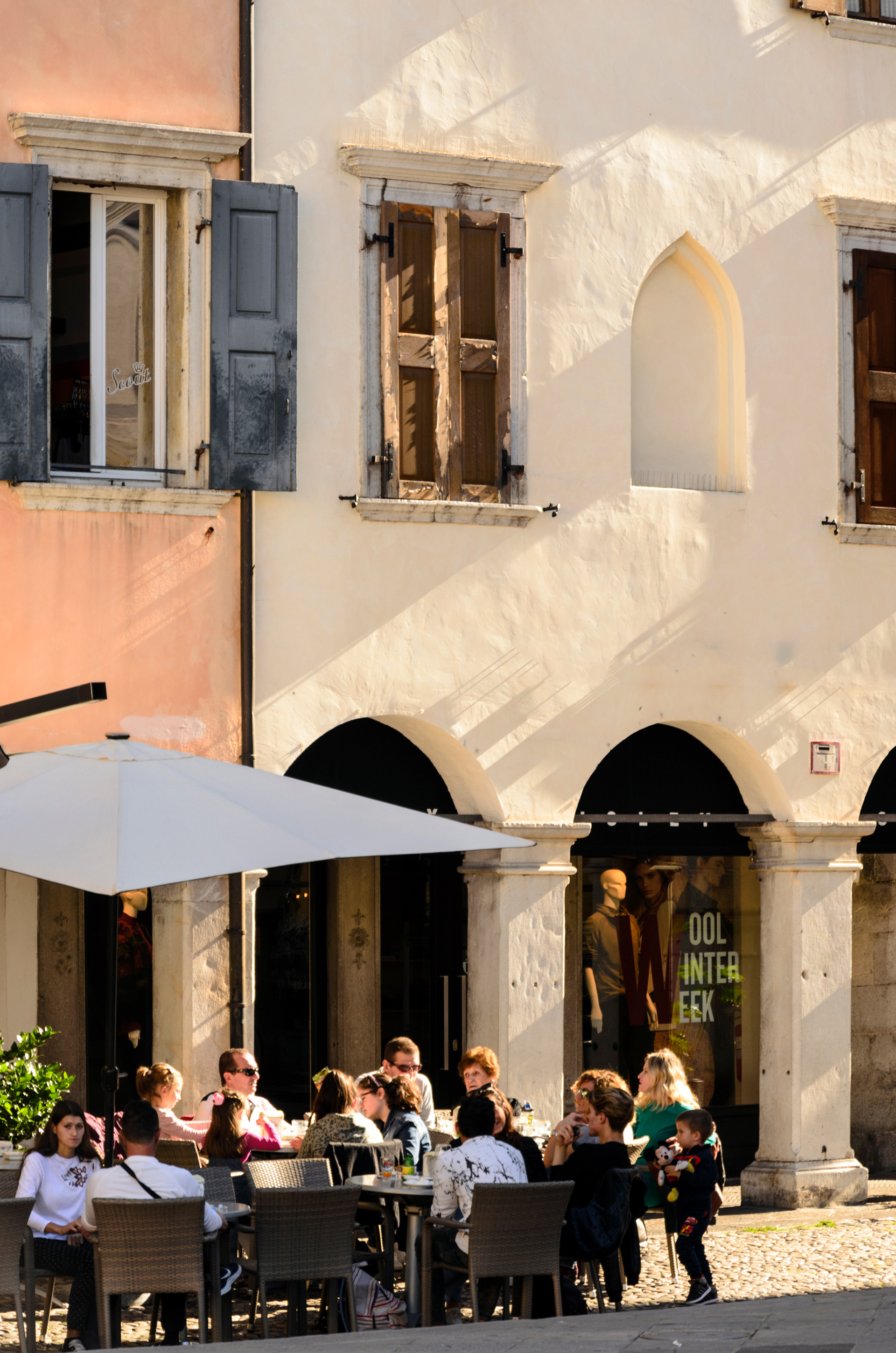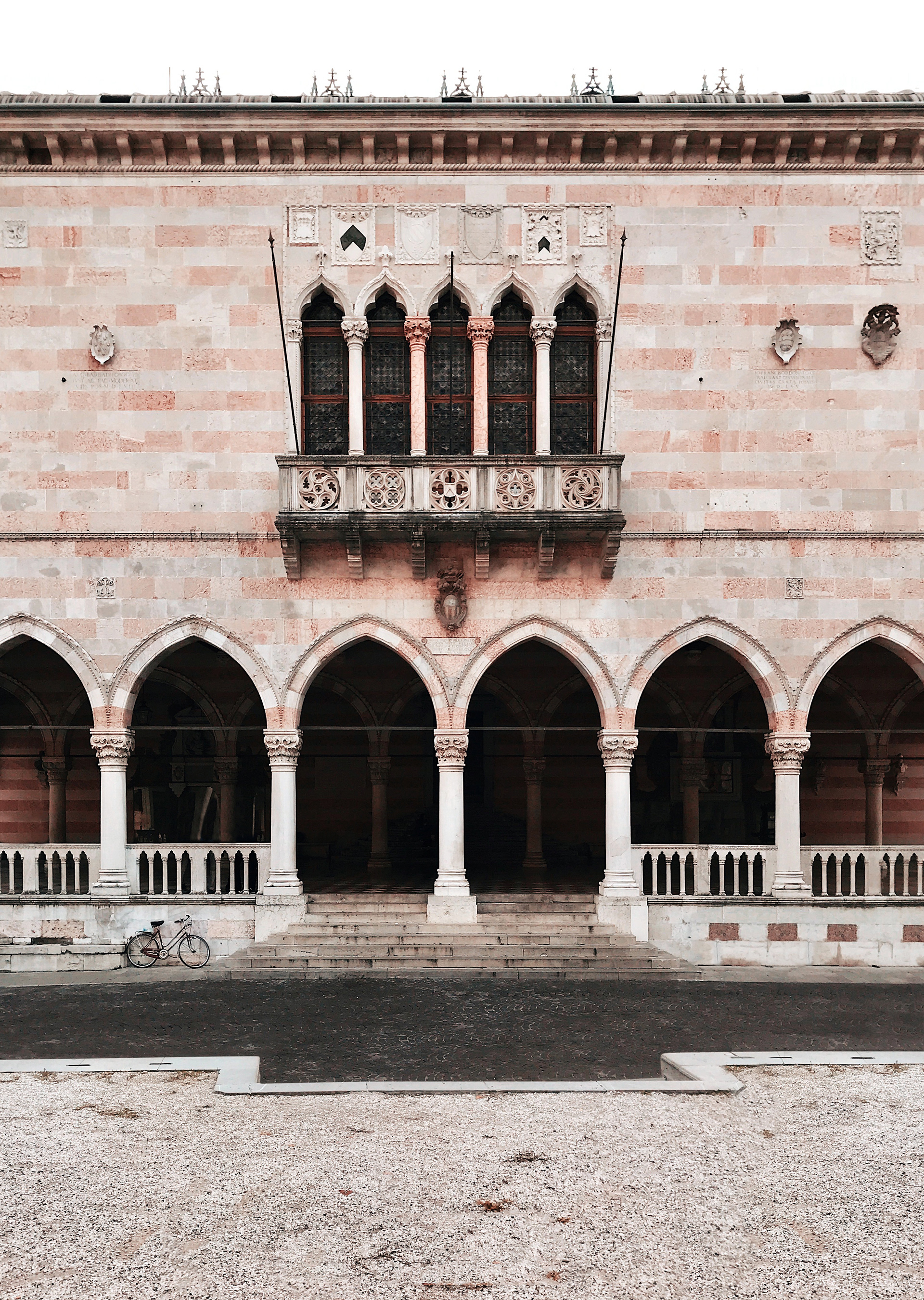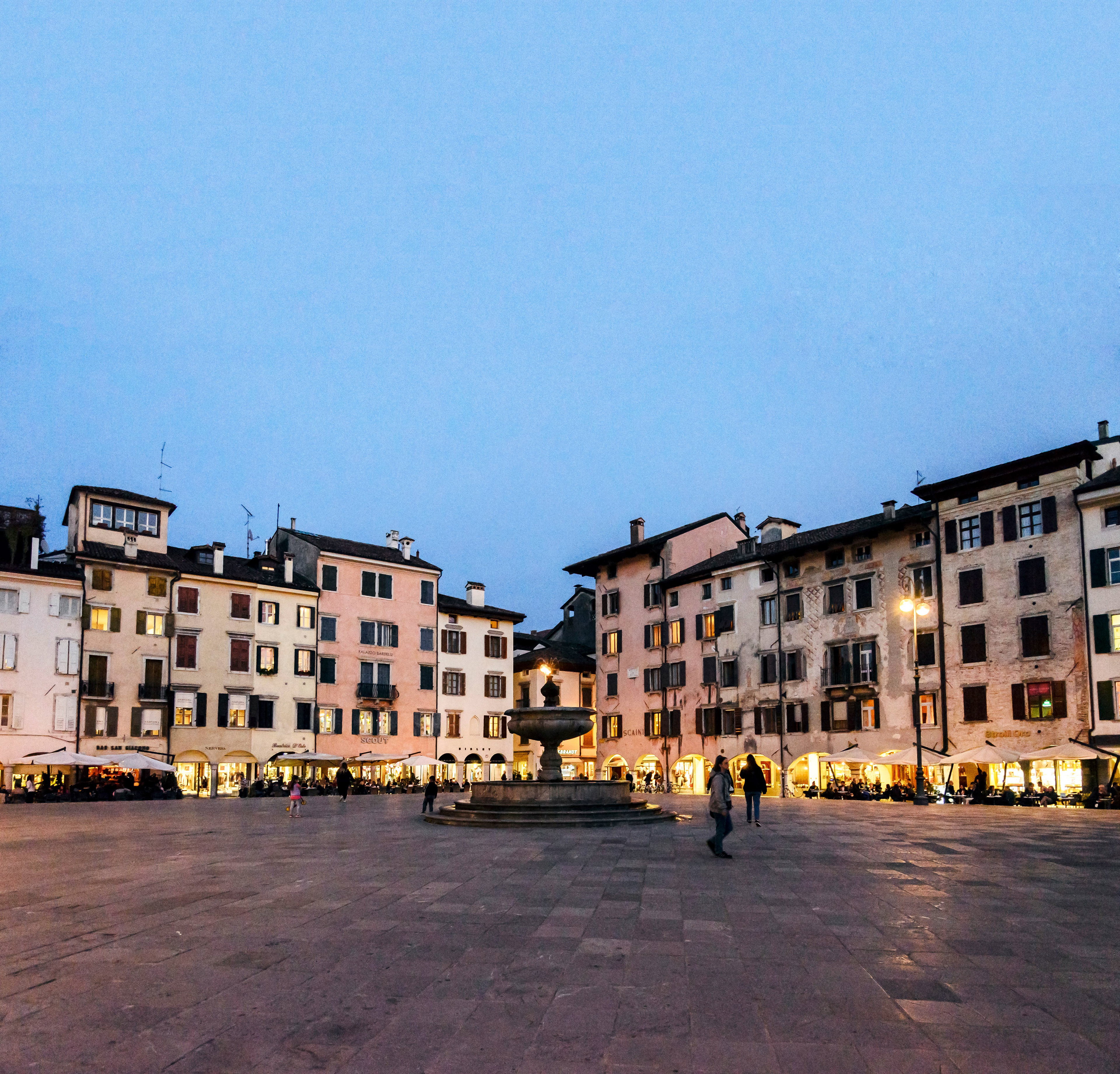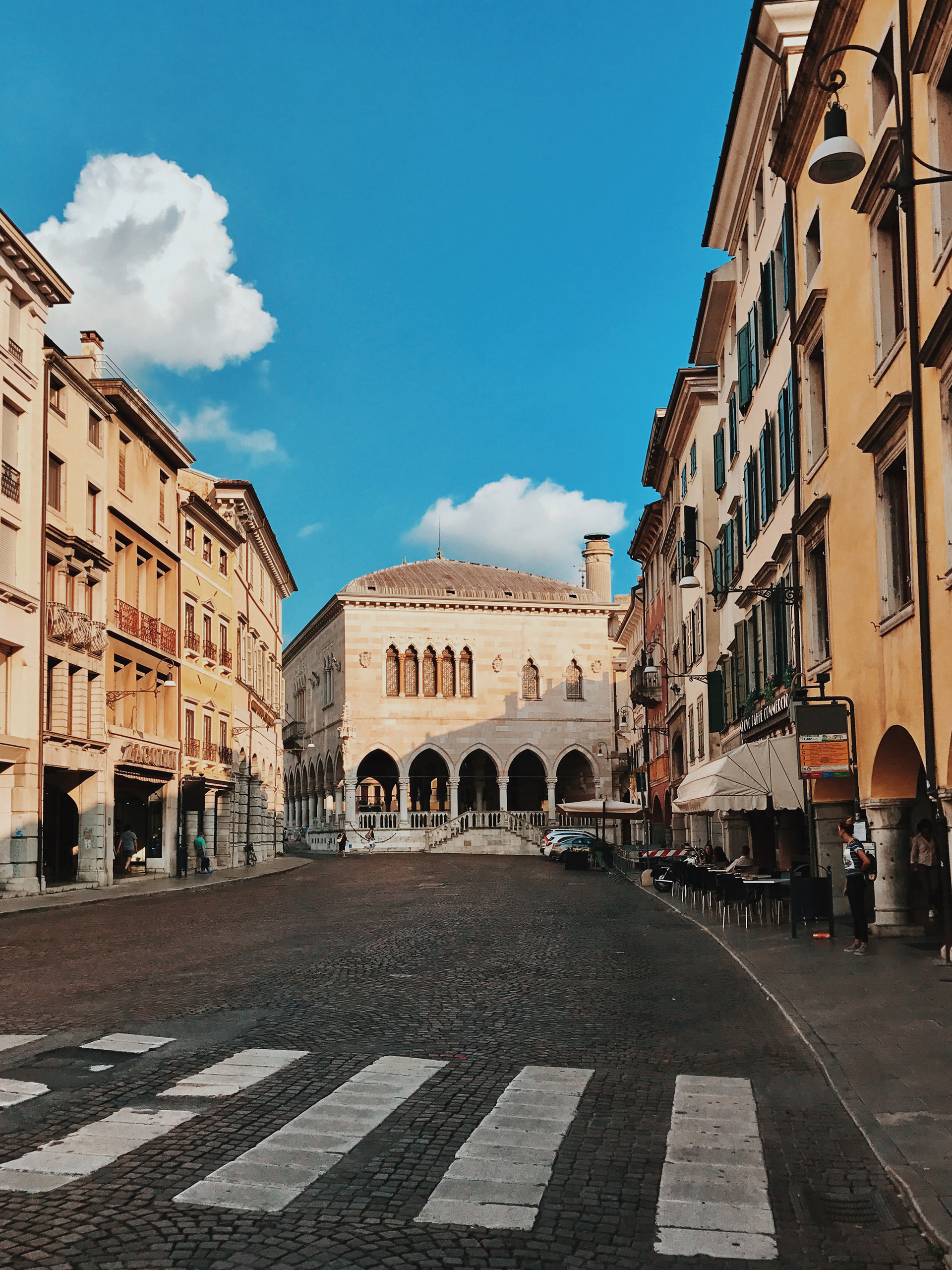 Objectives of the project
–

give the city a more accurate and current appeal;
–

make the city recognizable;
–

valorize the city and the territory through use of a contemporary language;
–

standardize the tools used up to now;
–

differentiate from other brands/cities;
–

 make tourists and citizens aware of the city's offer